Rose Scharning
281-787-2735 | Email Agent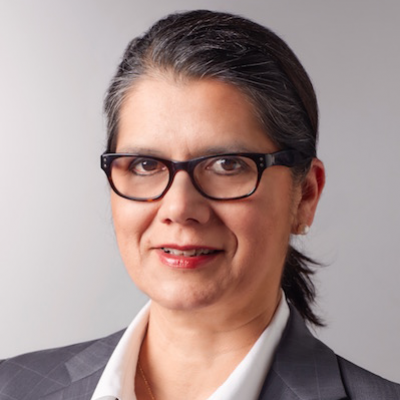 Rose Davila Scharning, a native Houstonian and long time resident of the Houston Heights, specializes in the Greater Houston Heights, downtown and surrounding areas.
Rose graduated from University of Houston with a BFA in Fine Arts. Her education and experience as a small business owner and photography stylist has nurtured a very keen eye for style and design. Her talents are perfect for the client looking to stage a property to sell, or to transform one into their very own dream home.
She is active in her community as a member of the Houston Heights Association, and SDMC for Hamilton Middle School. Rose is married to her Norwegian husband, Knut and they have two boys ages 23 & 17 who have attended public and private schools in the neighborhood. Rose loves to oil paint, run and walk the Boulevard and she speaks Spanish and Norwegian.

Rose has cherished raising her family in the Heights and values the importance of finding a place to call HOME.