Margot Perez
713-870-1840 | Email Agent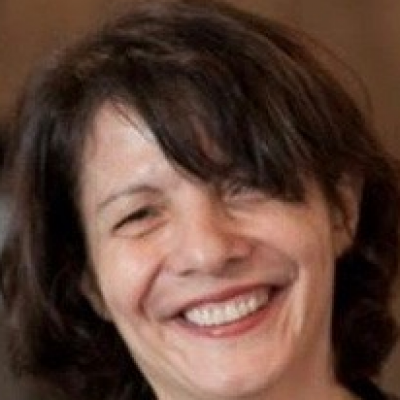 Margot Perez loves her work. "Becoming a real estate agent has afforded me the opportunity to meet wonderful people and participate in designing homes," Margot explains. Her passion for historical architecture has translated well in this endeavor; she has been recognized as a Top Producer in the Historic Houston Heights and surrounding areas every year since 2002. With patience, integrity, keen market insight and extraordinary service–that includes an understanding of the City's architecture, renovation and design–Margot goes the extra mile with each and every client.
Specializing in new construction, residential resale and town homes in all Inner Loop areas and Garden Oaks, Margot puts her strong negotiation skill, persistence and hard work to good use in servicing her many past and new clients alike.
Margot's other great love is helping others through science. She was a research associate at the Baylor College of Medicine and a research assistant at M.D. Anderson Cancer Center. Prior to that, Margot received a Bachelor of Science degree in biology and chemistry from Texas A&I University. And when this Houston resident since 1963 has a spare moment, she loves to (what else?) design homes, run, read and spend time with her two beautiful daughters.